Gardening isn't everybody's cup of tea. You may think its an ideal activity for your grandpa or grandma because they have time on their hands and can afford to spend it on plants. Or maybe you live in a small apartment and have no space to set up your garden. Or maybe its your jet-setting  lifestyle that is in the way. Whatever your excuse for not starting a garden, you're missing out on a ton of great benefits that it affords. If you are cooking up excuses why you shouldn't start a garden, stop it right now and start counting the 10 good reasons why you should start a terrace garden in your home.
10 Good Reasons to Start a Terrace Garden
1. Cook Tasty and Nutritious Food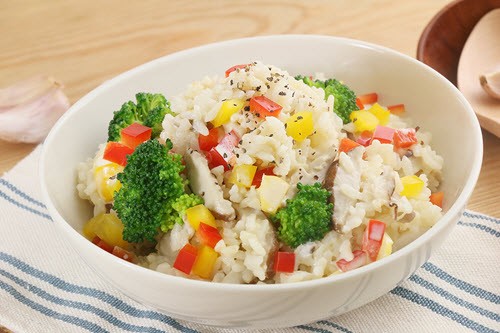 Well, the most obvious reason why you'd want to start your own garden is that vegetables grown in your own garden is fresh and free from the chemicals and pesticides that are sprayed on shop bought items. Fresh ingredients also add more taste to your meals and offer higher nutritional value. There is nothing quite like biting into a fresh juicy tomato or making lemonade from a freshly plucked lime and fragrant mint.
2. Cook More Vegetables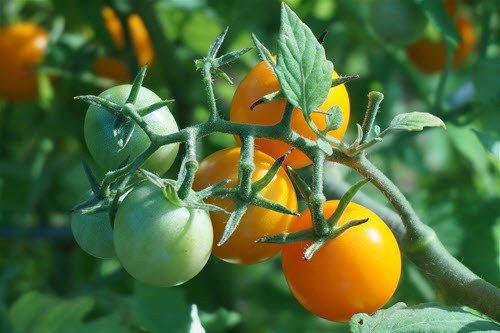 If you don't have a garden at home, chances are you are buying more meat and junk food from the supermarket. On the other hand, if you grew your vegetables at home, you'd take a personal interest in eating what your harvested. Tell your kids to eat their greens and they'll throw a fit. But ask them to grow their own greens and other veggies and they won't be able to wait to eat the work of their hands. So growing your own vegetable garden can help kids develop the right attitude towards fresh fruits and vegetables and encourage them to automatically eat the right foods from a young age.
3. Burn Calories and Stay Fit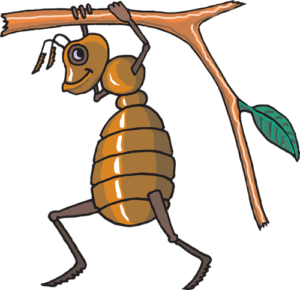 If you have a desk job, chances are you never get up from your seat unless you absolutely have to. You work at your desk and eat and your desk so you can finish more work. At the end of the day, you end up with an eye strain, cramped muscles and spinal problems.
You probably make up for all that sitting by going to the gym and throwing away good money on someone else. Instead a simple activity like gardening can give you the physical exertion you need to stay fit and healthy. Digging the soil, tilling, mixing the soil, potting and repotting, preparing the compost, transplanting seedlings, watering them all adds up to a good workout – one that doesn't cost a penny.
Studies indicate that spending one hour on moderate gardening activities like planting and weeding can burn between 200-400 calories but if you're hauling soil up your terrace and doing some intensive work, you could lose as much as 600 calories per hour.
Best of all, it also makes you more goal oriented. Doing a steady run on the treadmill may feel great on Day 1 but after the 15th day, you'll feel drained and bored with the monotony of the task. With gardening, you don't just keep doing different activities everyday, you also tend to become goal oriented and more purposeful because you want to achieve more than just losing calories at the end of that workout – you want your garden to thrive. So there's exercise for the mind and body.
Also Read : The Complete Guide to Organic Terrace Gardening for Beginners
4. Get More Vitamin D
You are probably aware that Vitamin D is not naturally produced in the body and a lack of it may leads to several illnesses like heart disease, multiple sclerosis and depression. Vitamin D also helps strengthen bones, regulates insulin levels and promotes good cardiovascular health among other things. A few hours of exposure in the sun can give you the necessary Vitamin D fix the natural way, so why not take it?
5. Get Strong Hands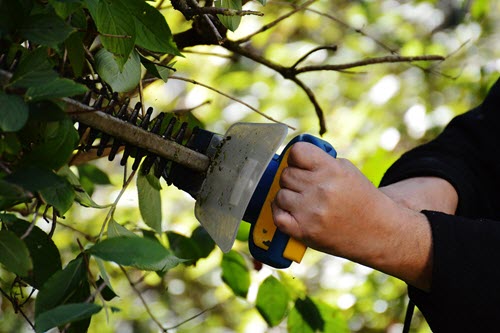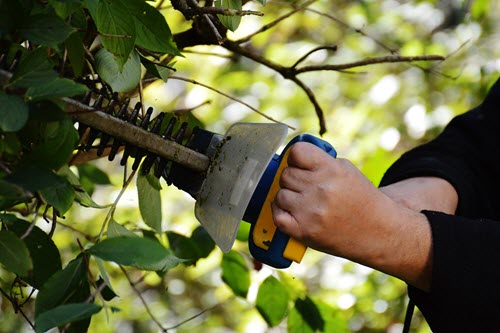 This may sound like a silly thing, but you;d be surprised how much you take your hand strength for granted. As you grow older, you lose strength in your arms. Keeping your fingers nimble and routinely pruning, pinching and working with your hands in the garden will give your stronger grip and keep your hands strong for a long time to come, especially since poor grip strength is associated with premature mortality.
6. Connect with Good Bacteria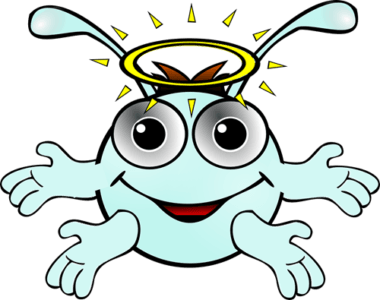 Today, we live in a world of hyper-cleanliness to the point where we have cleaned away all the good bacteria that kept out many diseases. Gardening brings us back into contact with them. One such bacteria is Mycobacterium vaccae which is found in the soil and gives off that beautiful earthy smell when it rains.
When you do gardening, you tend to take in this bacteria, which has the effect of strengthening your immune system and making your body less susceptible to inflammation. This bacteria is also said to increase the levels of serotonin, which is a chemical in the brain responsible for mood regulation, thereby acting as an antidepressant of sort (without the side effects I might add!)
7. Relieve Stress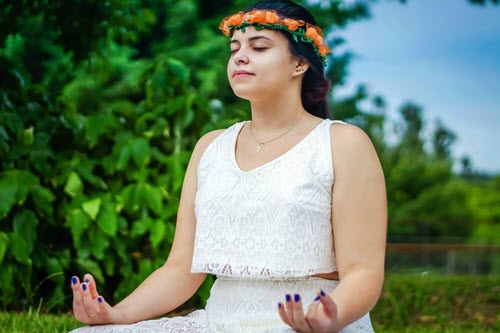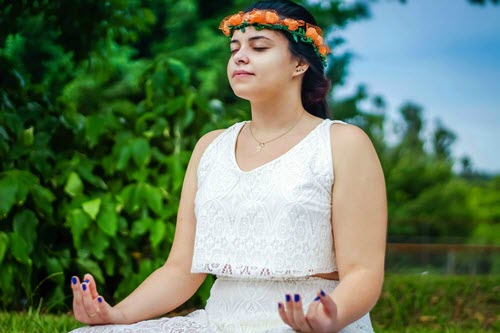 In today's multitasking world, there's not a day that doesn't go by when we are stressed. Prolonged hours of work, longer hours of concentration and worries about meeting targets, looking after the kids and getting through that maddening traffic every day can take its toll.
Various studies have shown that gardening is a powerful stress reliever that is far more effective than other leisure activities. In fact, the sights, smells, and sounds of nature take our mind off the focused attention and lead us to a more casual and effortless state of focus that brings out a positive mood swing.
8. Become Purposeful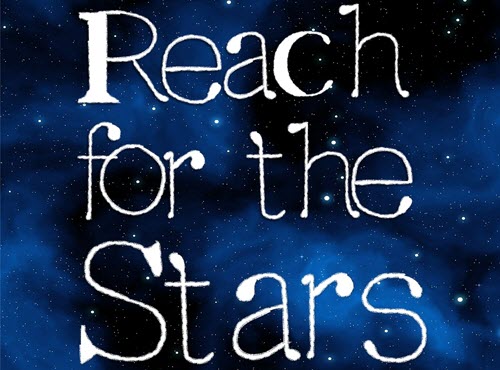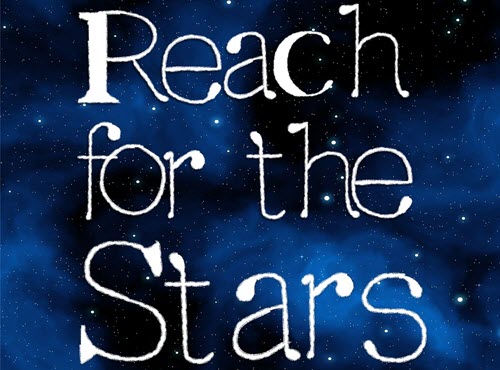 Gardening makes you more purposeful in life. Although gardening sounds like a passive activity, it stimulates your mind and body to think in creative ways to accomplish an end result. Planning your garden, choosing your containers, coming up with a good theme for your garden and deciding which plants go where gives you and your family a chance to stimulate the mind into coming up with creative design ideas for your project.
Once you've decided on a plan, finding the resources needed, working on the soil, planting, watering, pruning, fertilizing and harvesting keeps your body engaged and active. Before you know it, you will have a garden calendar all drawn up with what to plant in each month and when to harvest them.
Best of all, you will look forward to all the coming days and weeks ahead (in fact, you can't wait for it!) and you'll accomplish everything with a purposeful, yet contended smile on your face.
9. Connect with the Community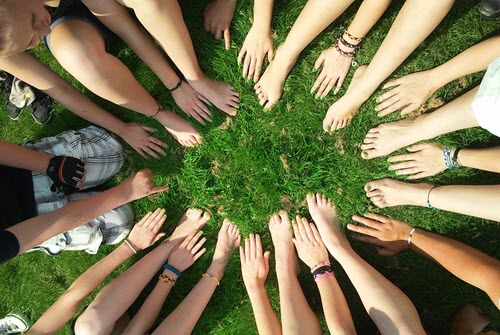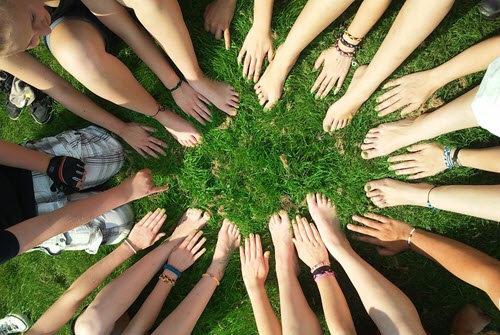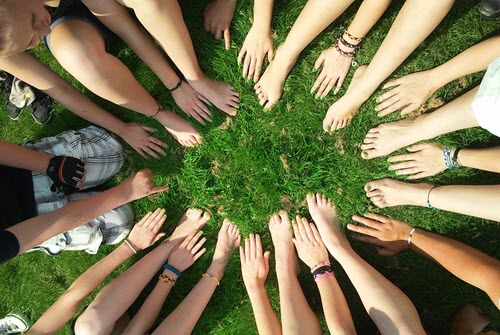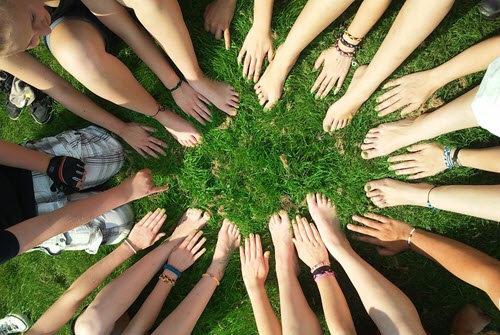 You'd be surprised to know that gardening is an activity that not only improves our mind and body, it also helps to improve our relationship with others. Being in a natural environment tends to make us kinder and more community oriented people when compared to those who spend time in building and other artificial surroundings.
When you garden and reap fruits and vegetables, you cannot but share them with your neighbors and friends. If you are connected to Facebook, you'll become part of a community of fellow gardeners who will share tips and best practices with you as well.
If you live in nearby places, you may even end up sharing seeds, stems, and plants. What's more, if you have a group of enthusiasts in your neighborhood, you might even celebrate World Environment Day in a grand manner and involve and motivate others to get involved.
10. Bond with your Family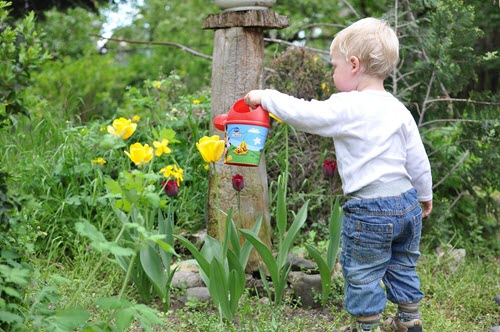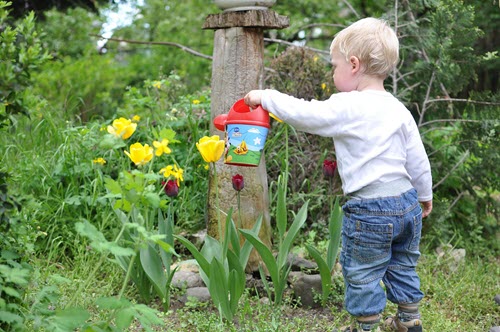 If you garden with your family, you also have the advantage of spending quality time with your kids and spouse in activities other than your responsibilities. A family that gardens together creates lasting memories that each one will always fondly look upon.
This way, you also get to teach your kids some responsibility and instill a sense of accomplishment and pride in them. When you build such strong bonds with your family, not only will your kids turn out alright, you won't hear any more nagging from your wife either! (wink!)
If you thought gardening was for old people, or those who have too much time on their hands, think again! A beautiful and bountiful garden makes for a happy and fulfilled man and a happy and fulfilled man makes for a very happy and contended family.
So throw out all your excuses and start growing your organic garden today! You won't be just growing a garden, you'll be building a happy and healthy family. What else could you ask for in life!