I am yet to meet a person who hasn't been enchanted by roses. If you are a gardening enthusiast chances are, you want a mini rose garden in your home. If you live in an apartment where there's no space for a mini garden, you can still grow roses in pots and containers. Most varieties of roses can be grown in containers and if this is your first time growing roses in a container, here are some beginner tips for growing roses in containers in your terrace garden!
Tips for Growing Roses in Containers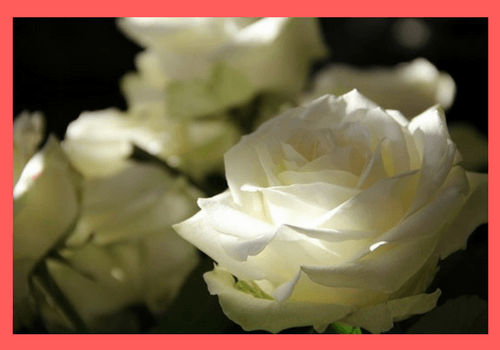 Water The Plants Carefully
Roses require plenty of water but you must be wary of over watering them. The soil must be moist at all times so if you feel the top layer drying out, it needs to be watered right away. When watering the plant, ensure that the soil is well drained or the plant may develop root rot. It is best to water rose plants before the sun comes up. Whatever you do, don't let water spray on the leaves as it can lead to a ton of fungal problems like powdery mildew.
Fertilize Regularly
Roses have only so much nutrients they can use from a potted medium. Hence, they need to be fertilized on a regular basis. I use a combination of Epsom Salt and Bone Meal for my flowers every month. There are rose-centric fertilizers that you can use too, like Rose Care, which should provide the essential nutrients for the plant. Just make sure you don't over fertilize the plant as that can be worse than not adding fertilizers.
Repot the Soil Every Few Years
Ensure that you repot your roses every two years or so. Chances are, the soil by now is completely depleted of nutrients and has compacted. Plus, it is likely that salts and minerals have accumulated in the soil, which will cause more damage to the plant.
Keep Roses in Full Sunshine
One of my biggest mistakes when initially starting to grow roses was that I left my plants in the partial shade. The plants eventually rotted away. Don't make the same mistake. Place your roses in a spot that gets full sun, at least 6-7 hours a day.
Prune Regularly
If you want your roses to bloom regularly, you need to prune all dead flowers and branches. You should cut off at least two leaves along with the dead flower so some stem loss is likely. But this will immediately encourage the plant to produce new shoots and buds.
Also Read: Top Rose Varieties to Grow in India
These are some of the basic things you need to keep in mind when starting a rose garden in containers. Do you have some tips you want to share with us? I'd love to hear your ideas.