In our previous post, we spoke about the benefits of companion plants and how adding them to your garden will help your plants grow well as well as provide diversity to your garden landscape. In continuation of the companion plant series, we'll take a look at the best companion plants for capsicum or bell peppers.
Best Companion Plants for Capsicum or Bell Peppers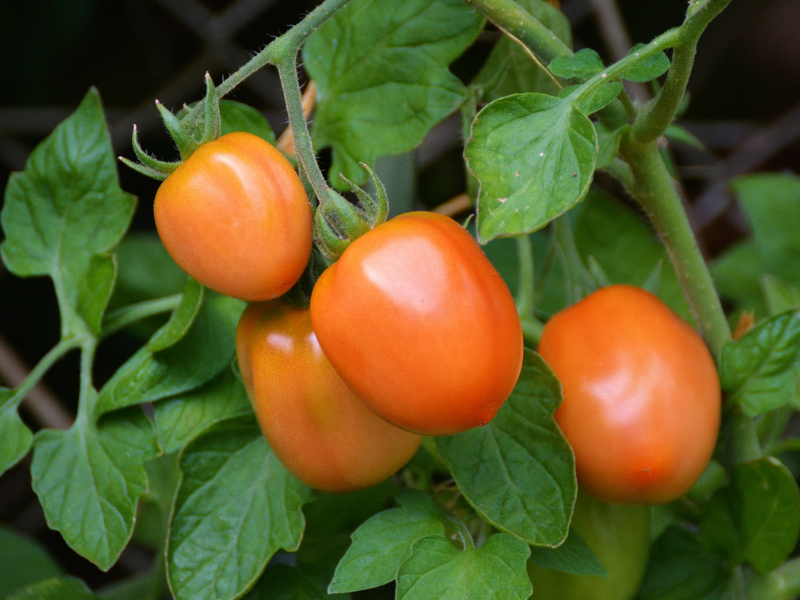 Bell peppers and tomatoes make good companion plants. Tomatoes tend to keep the soil free from harmful soil nematodes and also ward off beetles. Carrots and cucumbers are also ideal companions for bell peppers.
Eggplants also grow well with capsicum, as they are both members of the nightshade family. Other plants you can grow alongside bell peppers include onions, okra, spinach, lettuce and squash.
Also Read: How to Grow Capsicum in Containers in Your Own Garden
As far as companion flower plants go, grow petunias (buy here) and geraniums, the latter in particular can thwart Japanese beetles.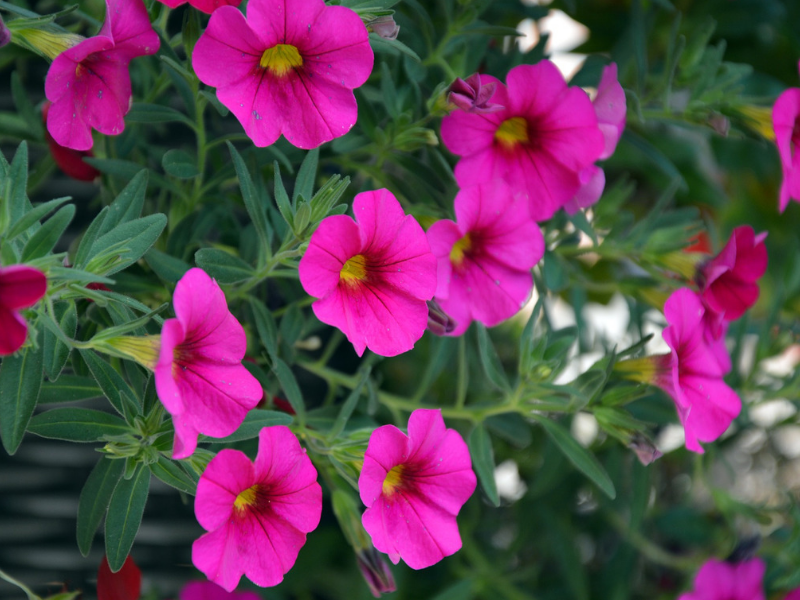 Many flavorsome herbs make excellent companions for the capsicum plant. Basil for one can keep thrips, aphids, mites, flies and mosquitoes at bay while boosting the flavors of the peppers.
Parsley, is also good as its blooms attract wasps that will keep a check on aphids. Marjoram, rosemary and oregano can also be grown alongside bell peppers with no bad effects.
Plants NOT To Be Grown Alongside Capsicum
Now onto some plants that should not be grown alongside capsicum plants as they may harm each other.
All plants that are members of the brassica family must be avoided. They include broccoli, cabbage, Brussels sprouts and mustard plants.
Beans such as soybeans and lima beans, are also poor companions as is the fennel plant. These plants tend to compete with peppers for nutrients.
Shop Related